Welcome to the Decluttered By Design
A Podcast To Help You Declutter Your Life!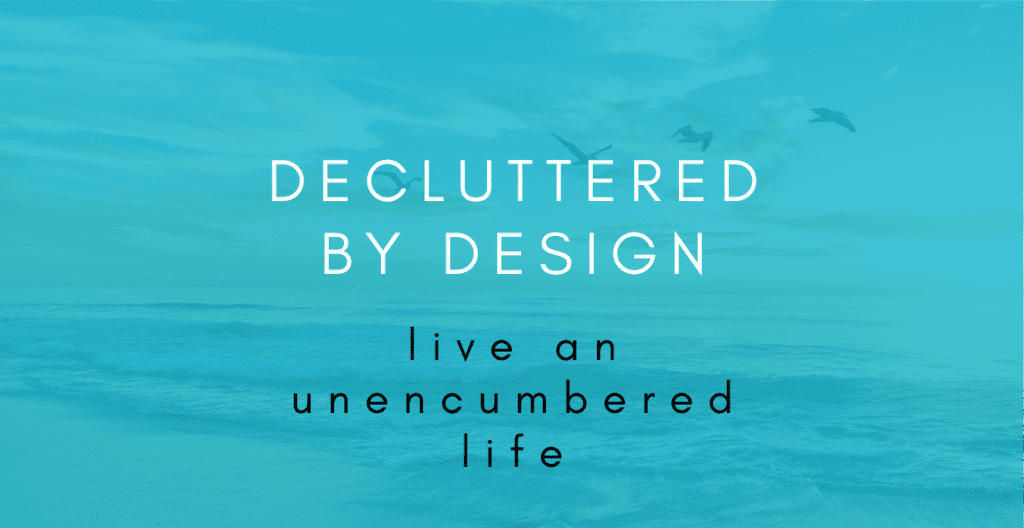 Decluttered By Design is a bite-sized podcast focusing on decluttering and simplifying life. As a professional organizer, clutter coach and intentional living advocate, my goal is to provide practical guidance to help people clear the clutter from their lives – all of it, the physical, mental and emotional. I aim to help listeners let go of what's not serving them well so they can focus on what does. Our habits, beliefs and mindset impact just how successful we are, so expect to hear those topics with frequency. After all, we can't control the clutter if we can't control those.
Each episode focuses on a single idea and provides a quick call to action – nothing fussy, nothing complicated. It's decluttered by design, just the way life should be! I hope you'll listen and subscribe. You can find it on iTunes, Spotify, Google, Stitcher and Soundcloud. You can also check out the podcast home page on BuzzSprout.