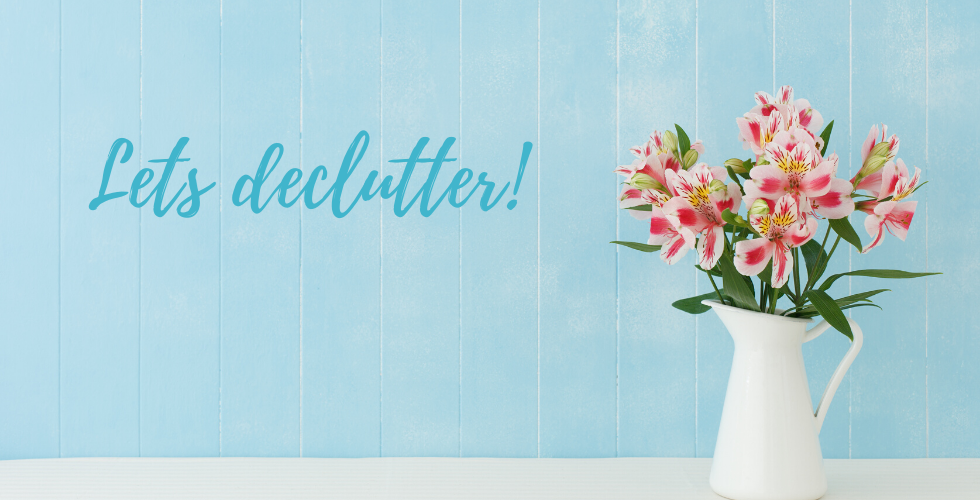 Clutter Control 101 Discount Enrollment For Subscribers

Yay for you! You've earned a discount for Clutter Control 101. Your tuition has been reduced to $39. Simply click the button below and you can checkout and pay with PayPal or a credit card.
Once you've signed up, watch your inbox for your welcome email and the first lesson. It will be sent to the email associated with your payment. If you'd like to change that address please let me know.
And if you've got any questions, just drop me an email here.