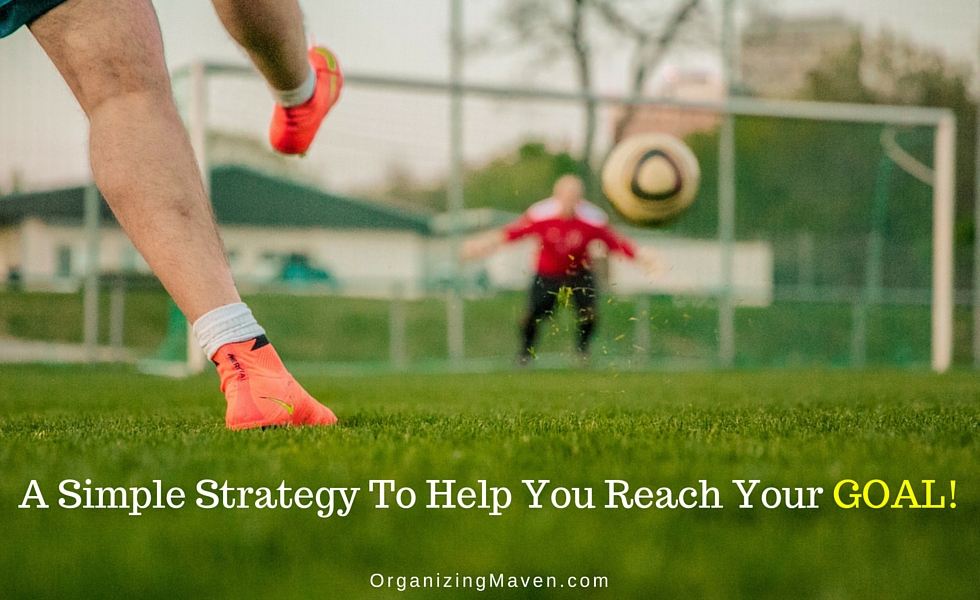 As hard as it is to believe, we're over a third of the way through another year. And that begs the question…..
How is 2016 coming along for you?
Are you making progress toward your goals? Do you feel like you're in the flow zone?
Or do you feel a little stuck? Perhaps you're lacking in focus?
If it's the latter, you can take solace in the fact that you've got plenty of company.  Me included.  But I'm not going to settle for that kind of status quo. And I'm willing to bet you don't want to either.
With that in mind, I've got a simple suggestion to help us gain the focus we need to make the rest of this year as rewarding as possible…watch and listen…I think it will help you.
Want more little tips like this? Join the Clear Your Clutter, Find Your Happy community. We're a supportive group of like-minded souls. We focus on clearing the clutter from our lives, getting real things done, working toward our goals and creating happy, fulfilling lives – you can find us here. We'd love to welcome you!